Zero Rights Reserved: A CC0 Podcast About Nouns, DAOs, NFTs & Ethereum
Zero Rights Reserved (Zero Pod for short) is the new flagship weekly podcast from The Noun Square media collective. We chat with a new guest each week about Nouns, DAOs, NFTs, Ethereum and more! Subscribe to Zero Pod and you will also receive our periodic Prop Talk Podcast to stay up to date on all current Nouns DAO proposals, plus bonus interviews from our daily Twitter Spaces over @thenounsquare!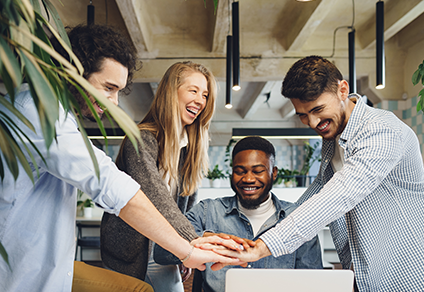 Your Title
This is the description area. You can write an introduction or add anything you want to tell your audience. This can help potential listeners better understand and become interested in your podcast. Think about what will motivate them to hit the play button. What is your podcast about? What makes it unique? This is your chance to introduce your podcast and grab their attention.